A quick look at our Inspire 2 drone rig in action. With the dual operator setup (one op flies the drone, and the second op has independent control of the camera) you have complete control to create the shot you're after. DOPs love the look of our prime lenses and our CineDNG and ProRes modules give you the power to shoot up to 6K RAW to keep your post workflow smooth and your editors happy!
FPV (First Person View) drone technology brings a whole new level to drone cinematography. Small and nimble, these rigs can deliver up to 5.2K stabilized video with 4 minute flight times. Indoors, ridiculously close car chasing, and jaw dropping exteriors are now on the table!
Transport Canada Advanced Operations license

 

$5 Million Drone Liability Coverage

 

Flying since 2014

 

FAA Part 107 License (USA)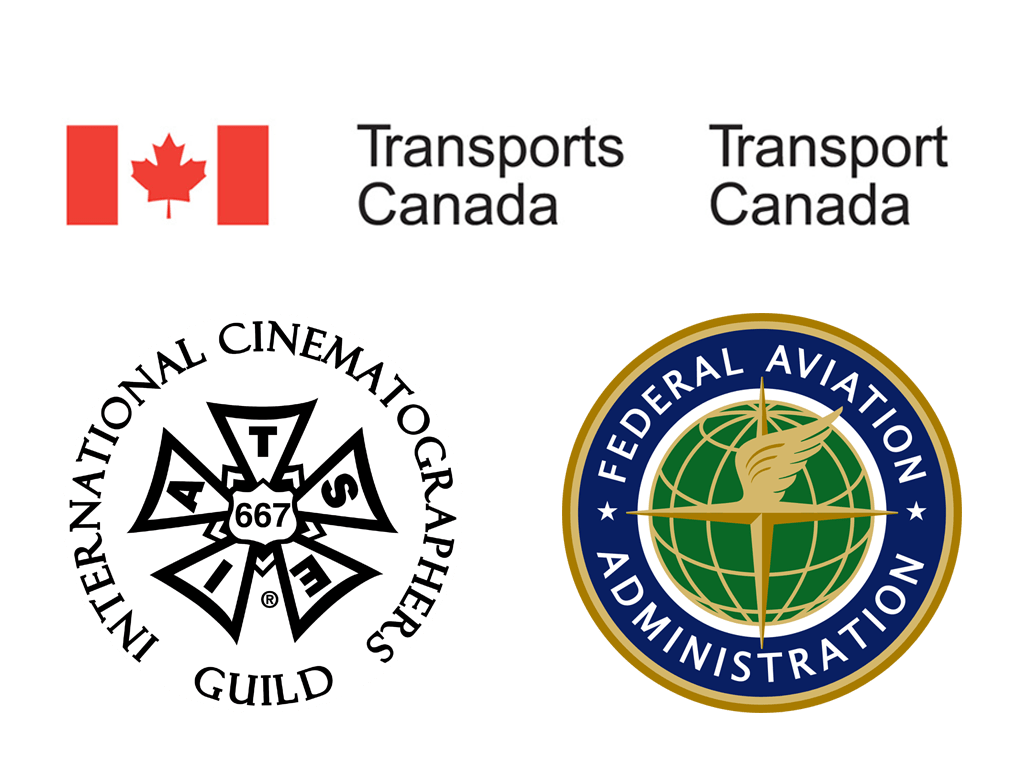 Ford Canada "Street View"
Ford Canada "Street View" :15
Ford Canada "Street View 2" :15
Lay's "EPIC DRIVING CHALLENGE"
Magnotta "Ready for Anything"
OTH "GREAT MANITOU ISLAND"