The perfect gear for the perfect shot
The Inspire 2 takes everything that was good about the Inspire 1 and improves it. An all-new image processing system records at up to 5.2K in CinemaDNG RAW, Apple ProRes and more. It goes from 0 to 50mph (80kph) in just 4 seconds, hits a maximum speed of 67mph (108kph) and has a max descent speed of 9m/s for unheard of speed and agility. A dual battery system prolongs the flight time to a maximum of 27 minutes (with an X4S), while self-heating technology allows it to fly even in low temperatures. FlightAutonomy has been revised and developed specifically for the Inspire 2, providing two directions of obstacle avoidance and sensor redundancy. An upgraded video transmission system is now capable of dual signal frequency and dual channel, streaming video from an onboard FPV camera and the main camera simultaneously, for better pilot and camera operator collaboration.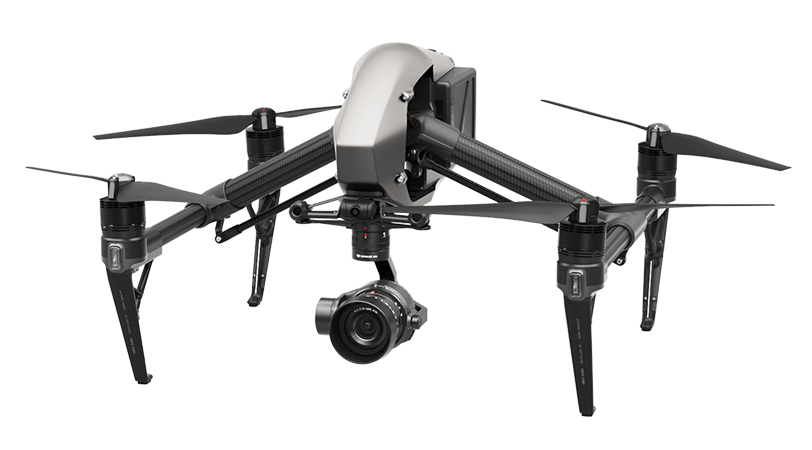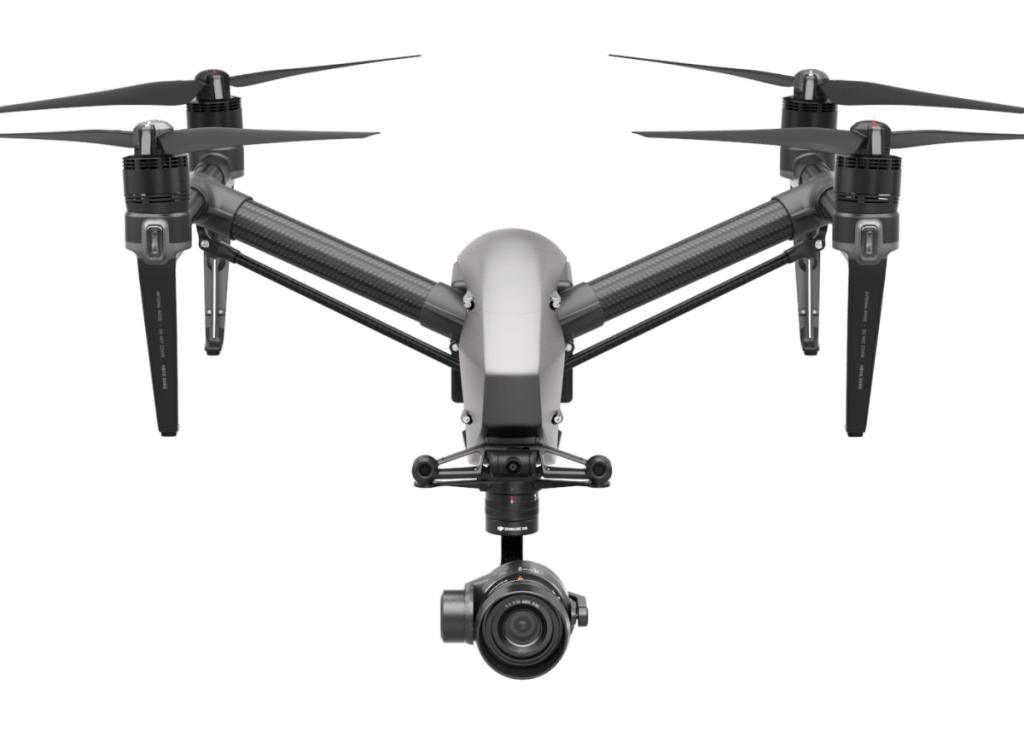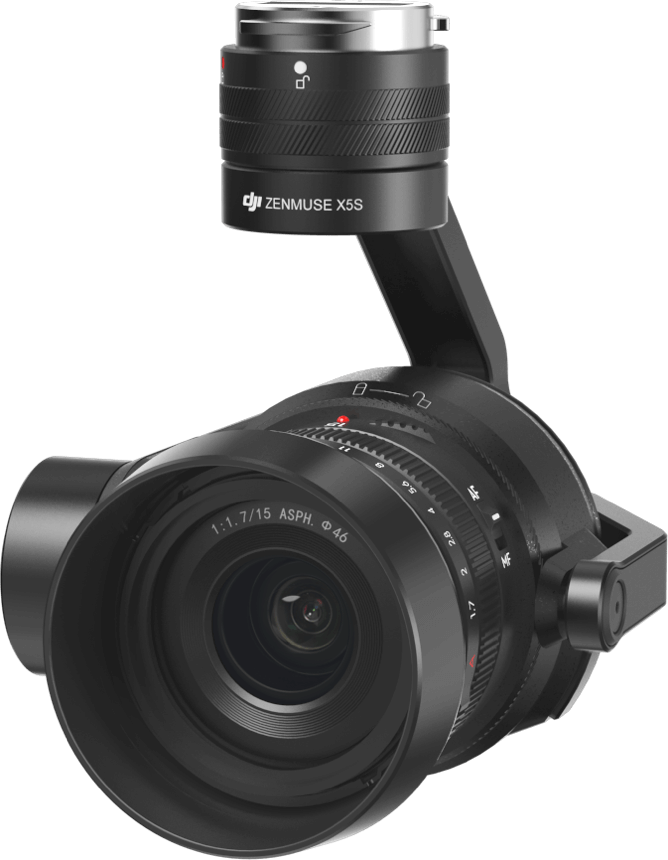 X5S Camera Package
CMOS 4/3 sensor
12.8 Stops Dynamic Range
20.8 MP Stills
5.2 K Cinema DNG
5.2K Apple ProRes
9, 14-42 zoom, 15 mm lenses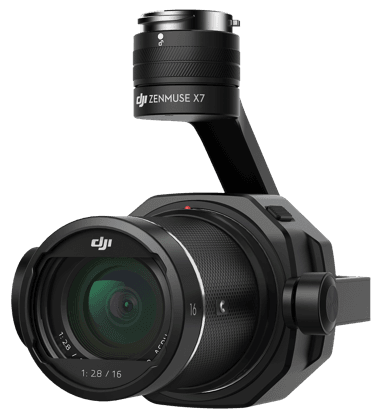 X7 Camera Package
Super 35 Sensor
14 stops dynamic range
24 MP Stills
6K Cinema DNG
5.2K Apple ProRes
16, 24, 35, 50 mm prime lenses
DJI FPV (First Person View)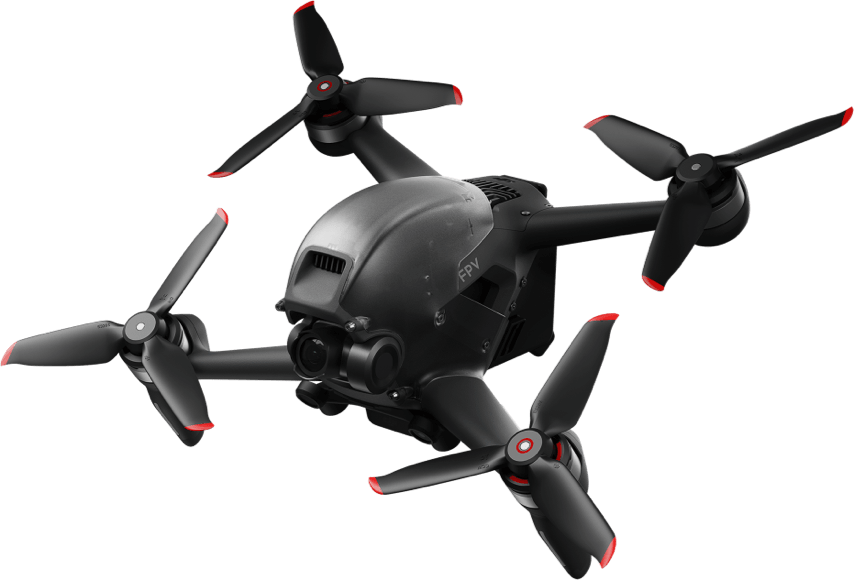 20 minute flight time
Top speed of 140 km/h
4K footage

DJI's new Mavic 3 is now part of our equipment list for tv, film productions and commercial photography/video that still require high quality but only one operator. Using a Hassleblad Micro 4/3rds camera, the bar has been raised to new heights!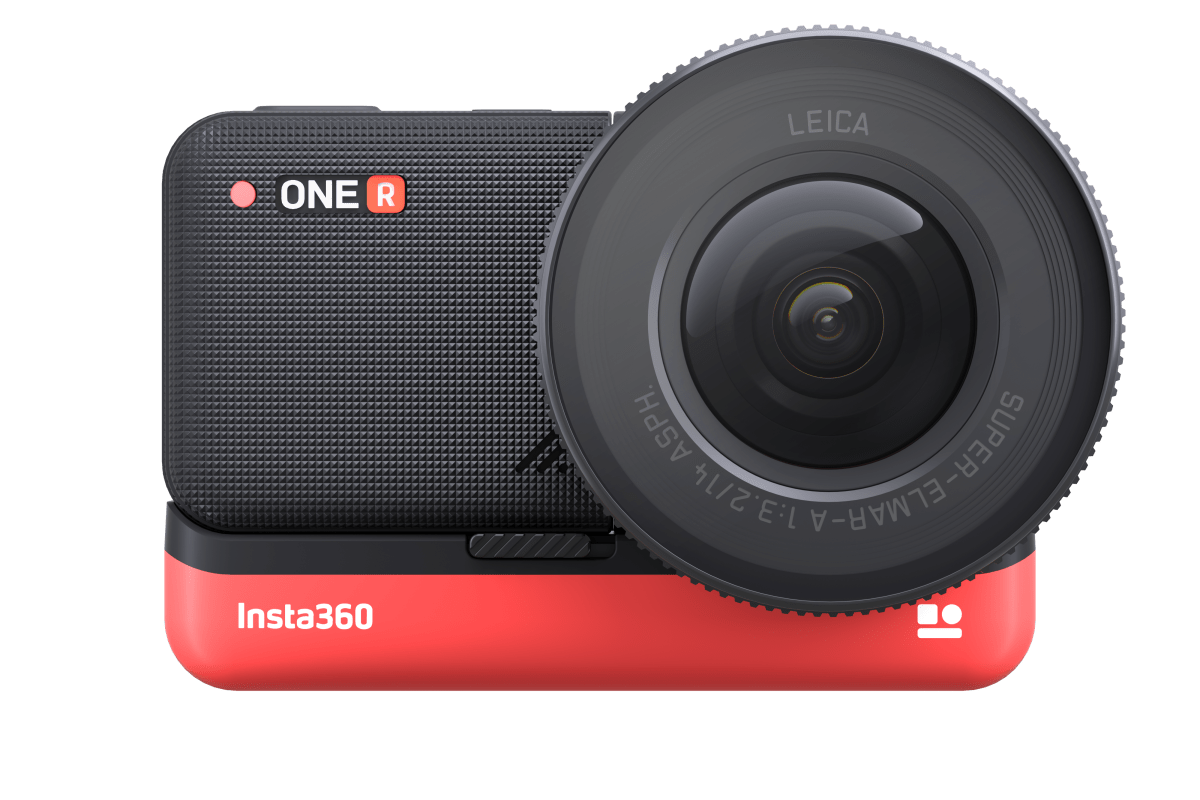 Insta 360 One R "Leica 1 inch edition"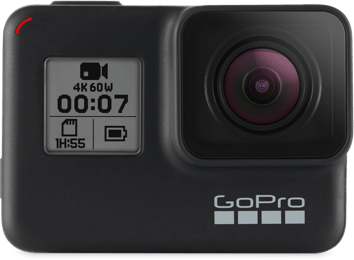 GoPro Hero 7 Black