The perfect gear for the perfect shot
The Inspire 2 takes everything that was good about the Inspire 1 and improves it. An all-new image processing system records at up to 5.2K in CinemaDNG RAW, Apple ProRes and more. It goes from 0 to 50mph (80kph) in just 4 seconds, hits a maximum speed of 67mph (108kph) and has a max descent speed of 9m/s for unheard of speed and agility. A dual battery system prolongs the flight time to a maximum of 27 minutes (with an X4S), while self-heating technology allows it to fly even in low temperatures. FlightAutonomy has been revised and developed specifically for the Inspire 2, providing two directions of obstacle avoidance and sensor redundancy. An upgraded video transmission system is now capable of dual signal frequency and dual channel, streaming video from an onboard FPV camera and the main camera simultaneously, for better pilot and camera operator collaboration.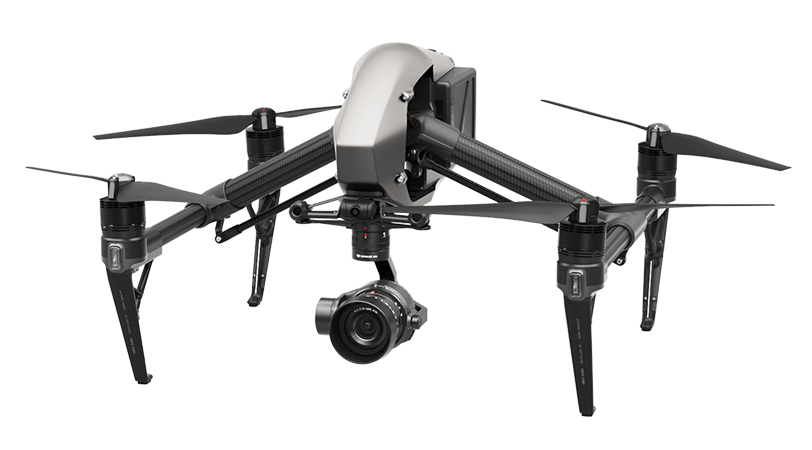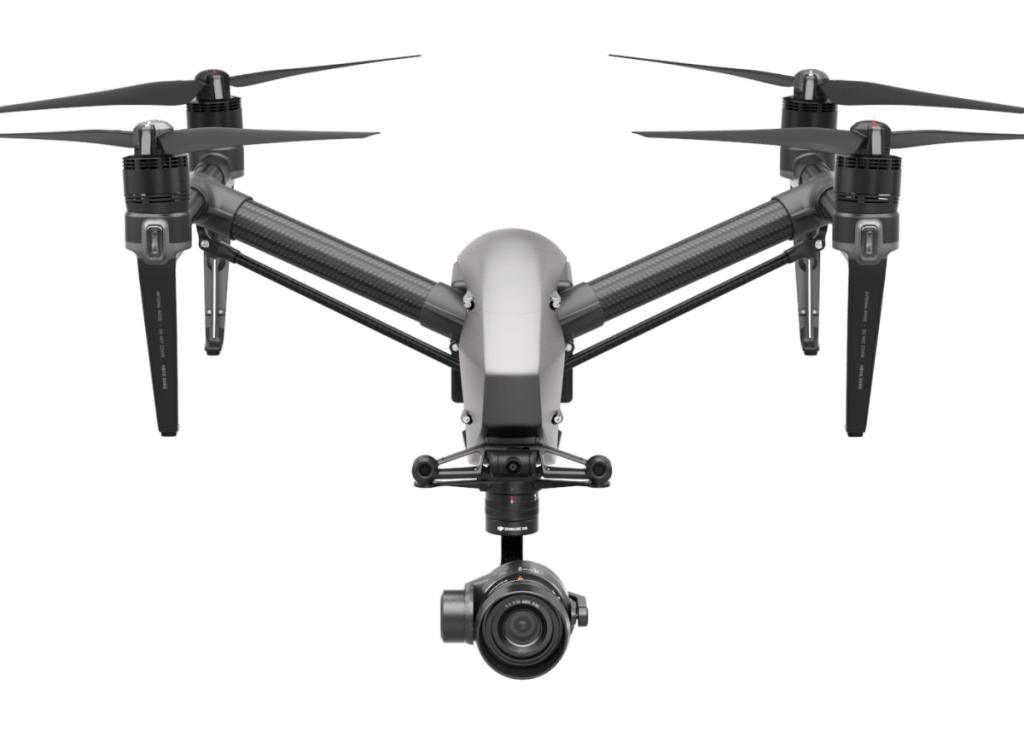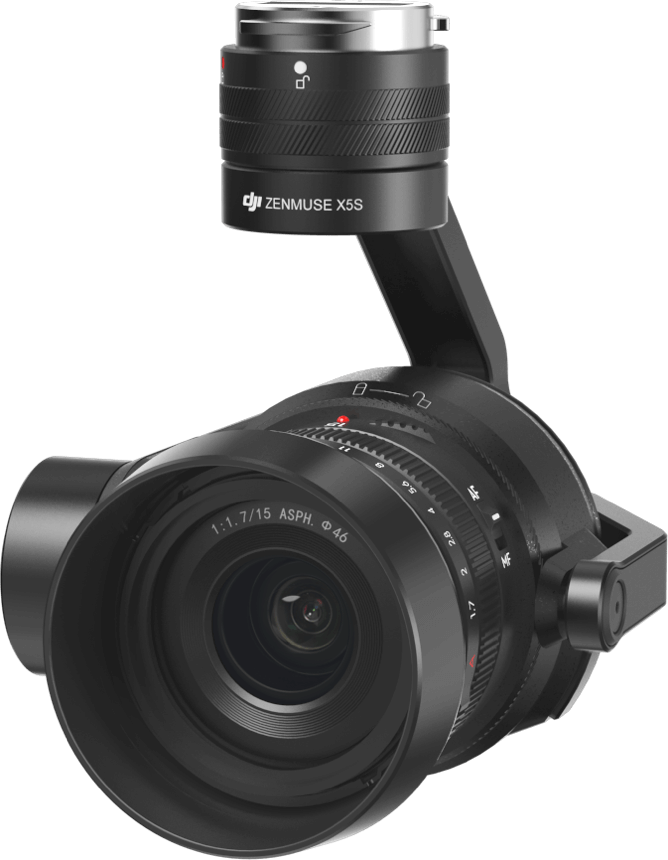 X5S Camera Package
CMOS 4/3 sensor
12.8 Stops Dynamic Range
20.8 MP Stills
5.2 K Cinema DNG
5.2K Apple ProRes
9, 14-42 zoom, 15 mm lenses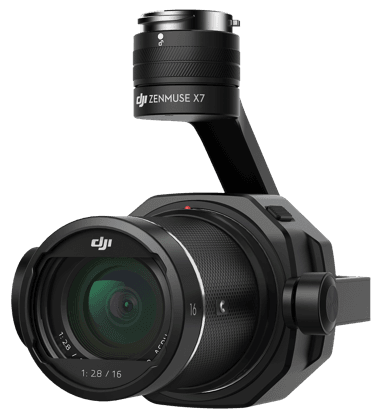 X7 Camera Package
Super 35 Sensor
14 stops dynamic range
24 MP Stills
6K Cinema DNG
5.2K Apple ProRes
16, 24, 35, 50 mm prime lenses
FPV (First Person View) Drones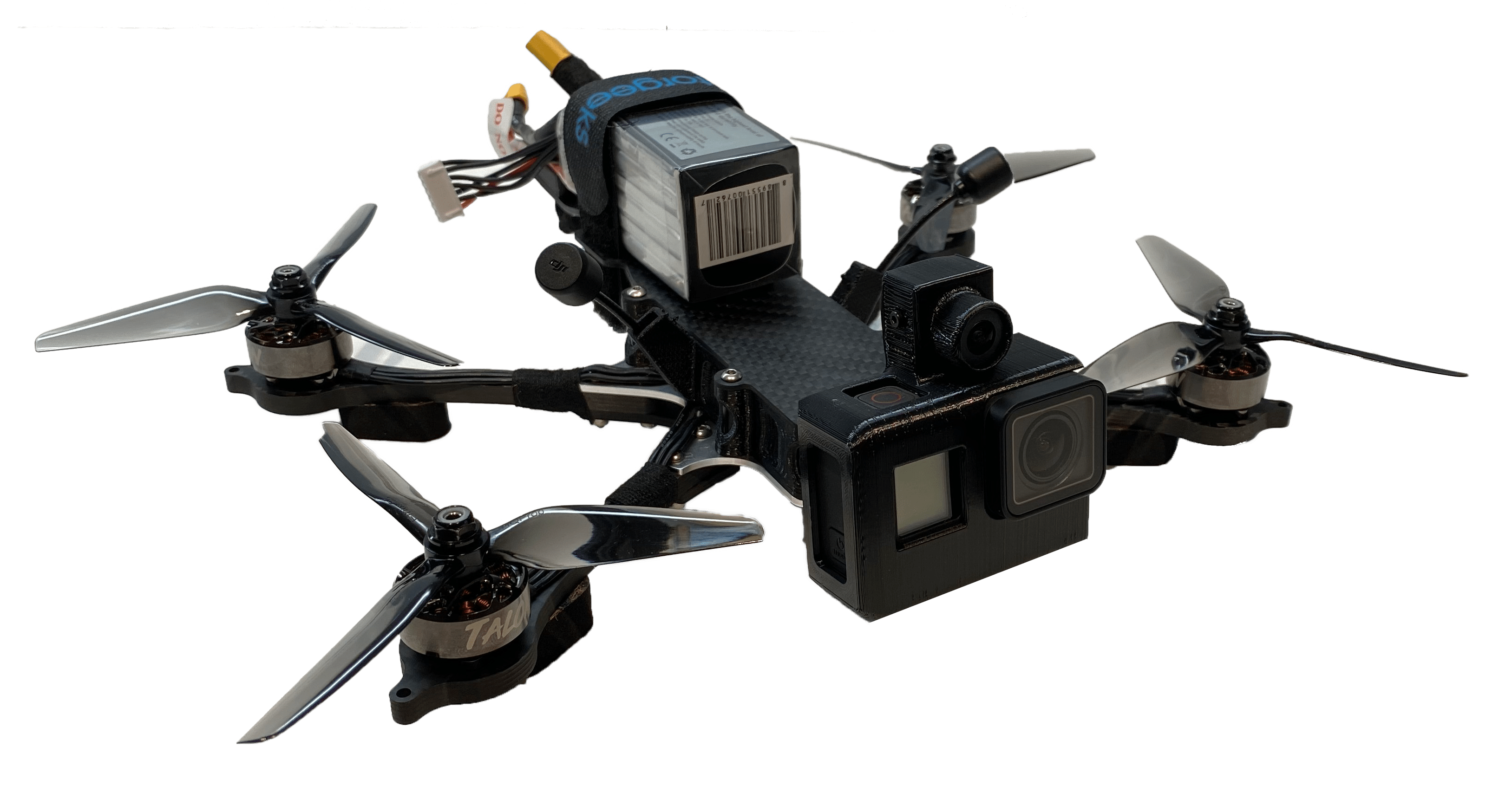 Shendrones Hydrophobe
4 minute flight time
Faster than Cinewhoop
GoPro Hero 7 or Insta 360 One R
Up to 5.2K stabilized footage
Wanna go fer a rip? The Hydrophobe is your ticket to chasing cars, bikes and any other fast-moving target you can come up with. It's quick, agile and WATERPROOF (Hydro-phobe… get it?) which means there's very little that stops the Hydro from getting into the air and getting the shot!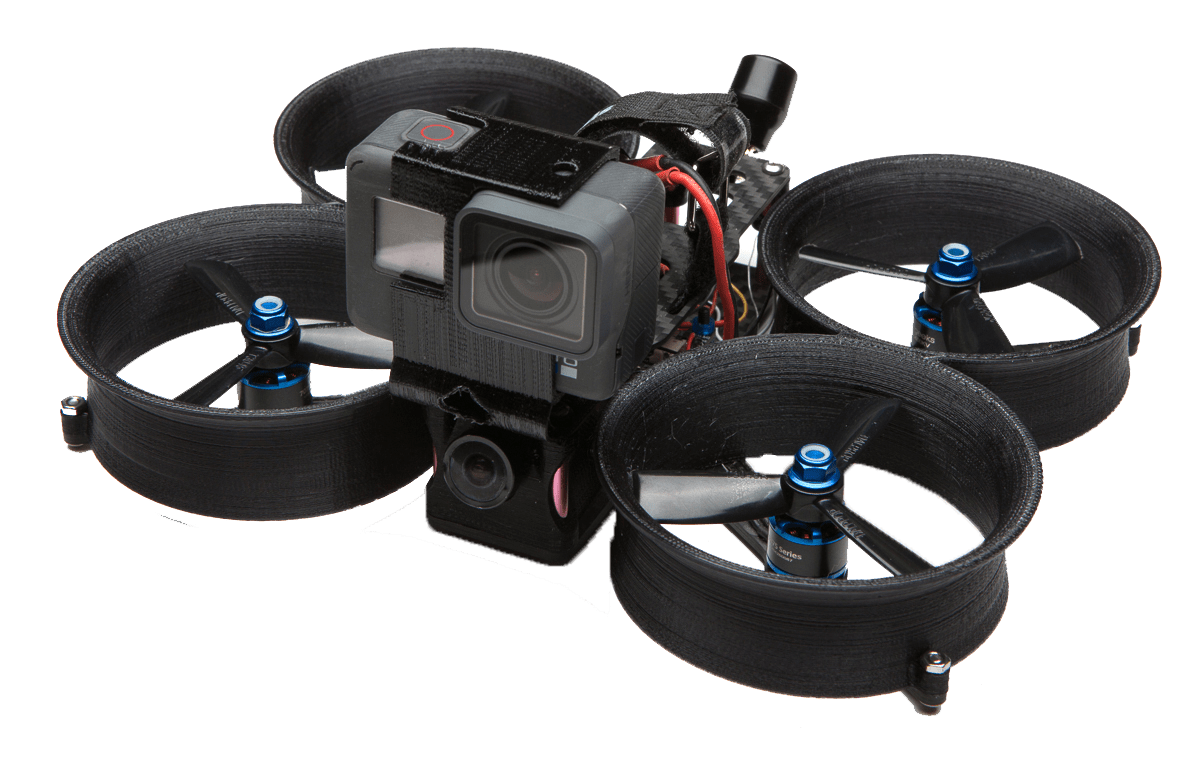 Cinewhoop Squirt
4 minute flight time
Slow speed – good for indoors
GoPro Hero 7 or Insta 360 One R
Up to 5.2K stabilized footage
The Squirt is a diminutive FPV drone (about 235g without camera or battery) perfectly suited to smooth, cinematic shots of locations other drones can't get to. Inside a house? Through an open car door? Done and done. It's not the fastest, but the Squirt makes up for it with grace under pressure!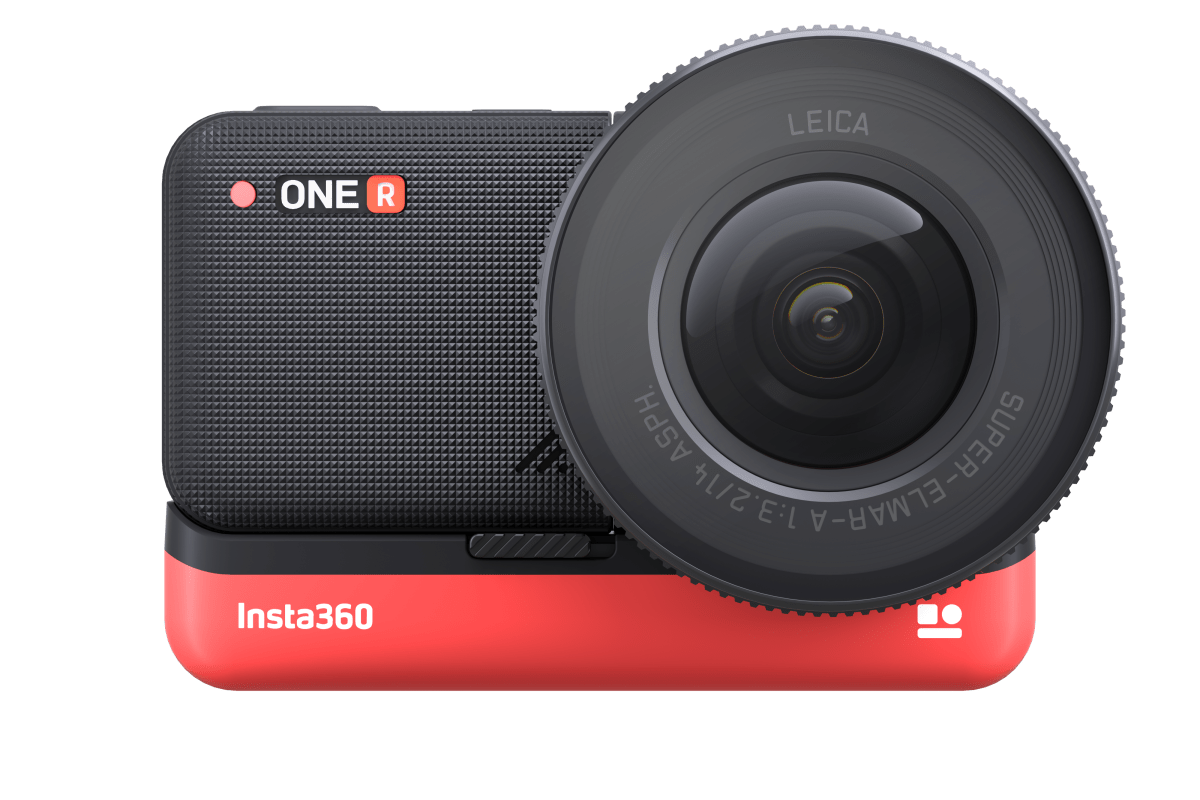 Insta 360 One R "Leica 1 inch edition"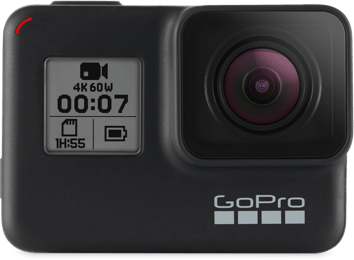 GoPro Hero 7 Black