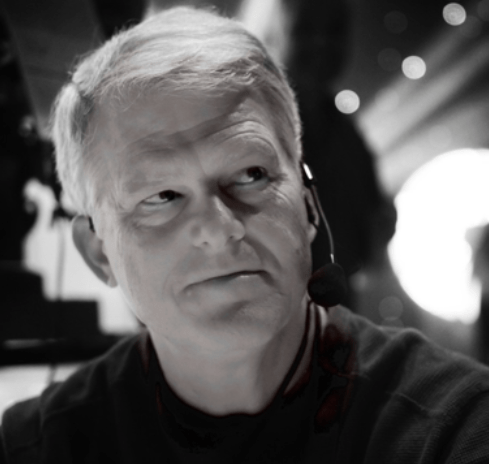 John "JD" Dynes
JD's background extends over 45 years as a Camera Operator, Assistant Director and Technical Producer for broadcast TV and 8 years of flying RPAS. With a love of technology, capturing beautiful frames and stunning video is what thrills and satisfies the artistic eye that is a daily obsession for JD while using the latest RPAS and FPV drones on the market.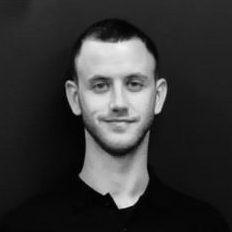 STEPHEN WEIR
An accomplished pilot who is always chasing the perfect shot, Stephen's top-tier precision FPV flying, allows for seamless choreographed one-take FPV videos. With a background in Business Marketing and UAV industry expertise, Stephen's many years of building drones and flying cinematic FPV, is the answer to our clients creative questions.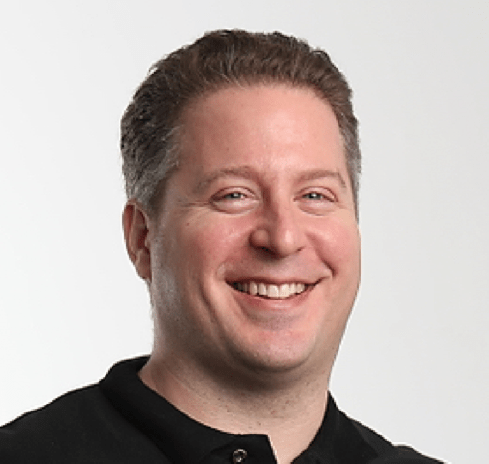 PHILIPPE SAINT-MARTIN
Philippe has 20 years of experience in Commercial Aviation (Airline and Corporate Pilot) and over 6 years of experience as a Drone Pilot. He has great passion and enthusiasm for remote-controlled aircraft aviation and has graduated Transport Canada Approved courses with distinction, holding a perfect flight safety record. Philippe's extensive knowledge of drone technology combined with his mechanical and electrical skills has established him as an authority on flying, building, servicing and customizing drones in the Greater Toronto Area.